How it Works
Ringless Rockstar has a passion for customer and client communication. With your marketing efforts hinging on your ability to get the right message out, being able to reach out to the people you serve is crucial in the world of modern business. A lot of companies rely solely on social media, PPC advertising, or their website for this job, but these tools aren't enough, and can leave you struggling to leave an impact which is worthy of your business.
This is where ringless voicemail and SMS marketing come in. Providing an engaging and accessible way for you to get your name out there, our ringless voicemail and automatic texting services are top-notch ways to get your voice heard. No matter the size of your business or the weight of your message, people won't be able to ignore a marketing strategy like this.
Quick & Easy
We've worked tirelessly to build software which makes your marketing efforts easy, saving our clients from the confusion of this field, while also doing a great job in the process. Not only can you get set up in no time, but you will also find it a pleasure to manage your new marketing tools.
Proven Power
There are thousands of marketing tools and methods to be found around the web, all making claims that they are the best. You can expect a 5 to 20% return rate from online texting and RVM, showing that it has the chance to be effective, with the numbers speaking for themselves.
Affordable
Marketing budgets can range from nothing at all to a small fortune, but it all depends on the services you use. Each of our services cost a few cents each, and you only pay for the ones which are delivered, saving you from the unwieldy bills which come with other forms of advertising.
Bulk Messaging with Little Effort
Reaching out to customers is rapidly becoming essential for businesses of all sizes but figuring out how you're going to achieve this goal can be a substantial challenge. There are few options which are as simple as our RVM and online texting services, with our system taking no time at all to get started with; just create a message and send it out.
Response Rates

Customers are far more likely to respond to voicemail messages than they are to emails, adverts, and phone calls, simply because they don't want to find themselves trapped in a conversation with a stranger. This allows you to connect with over 90% of your audience, without having to bend over backwards in the process.

Multi-Platform

Marketing efforts will often be halted in their tracks when contact information is unavailable or doesn't work. Using Ringless voicemail software and text message marketing tools, you have the chance to approach two platforms at the same time, without having to worry that dodgy phone numbers will stop your message from being heard.

Safe & Secure

Unlike other marketing platforms, we offer our customers access to our software to review before subscribing to any of our monthly subscriptions.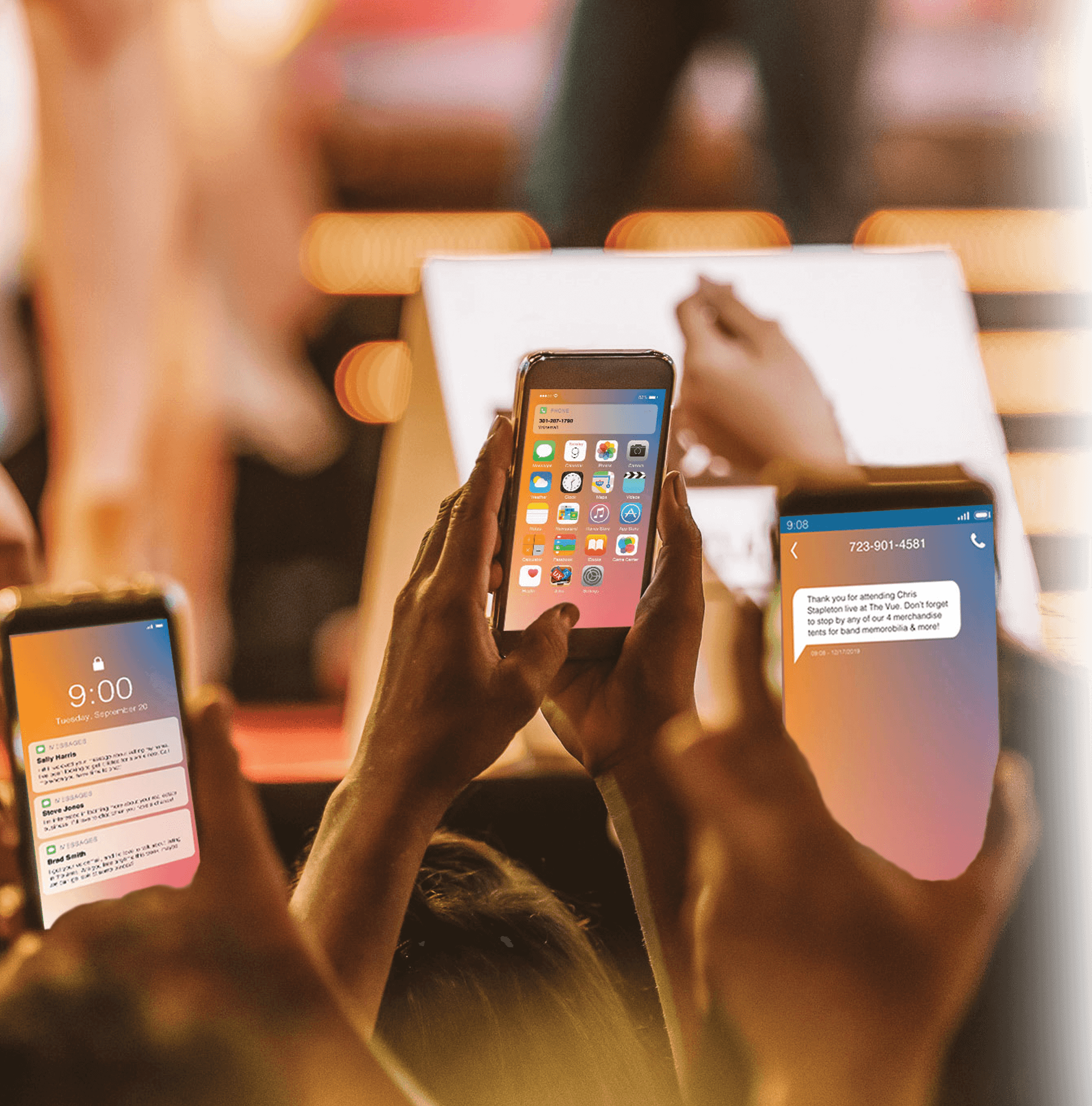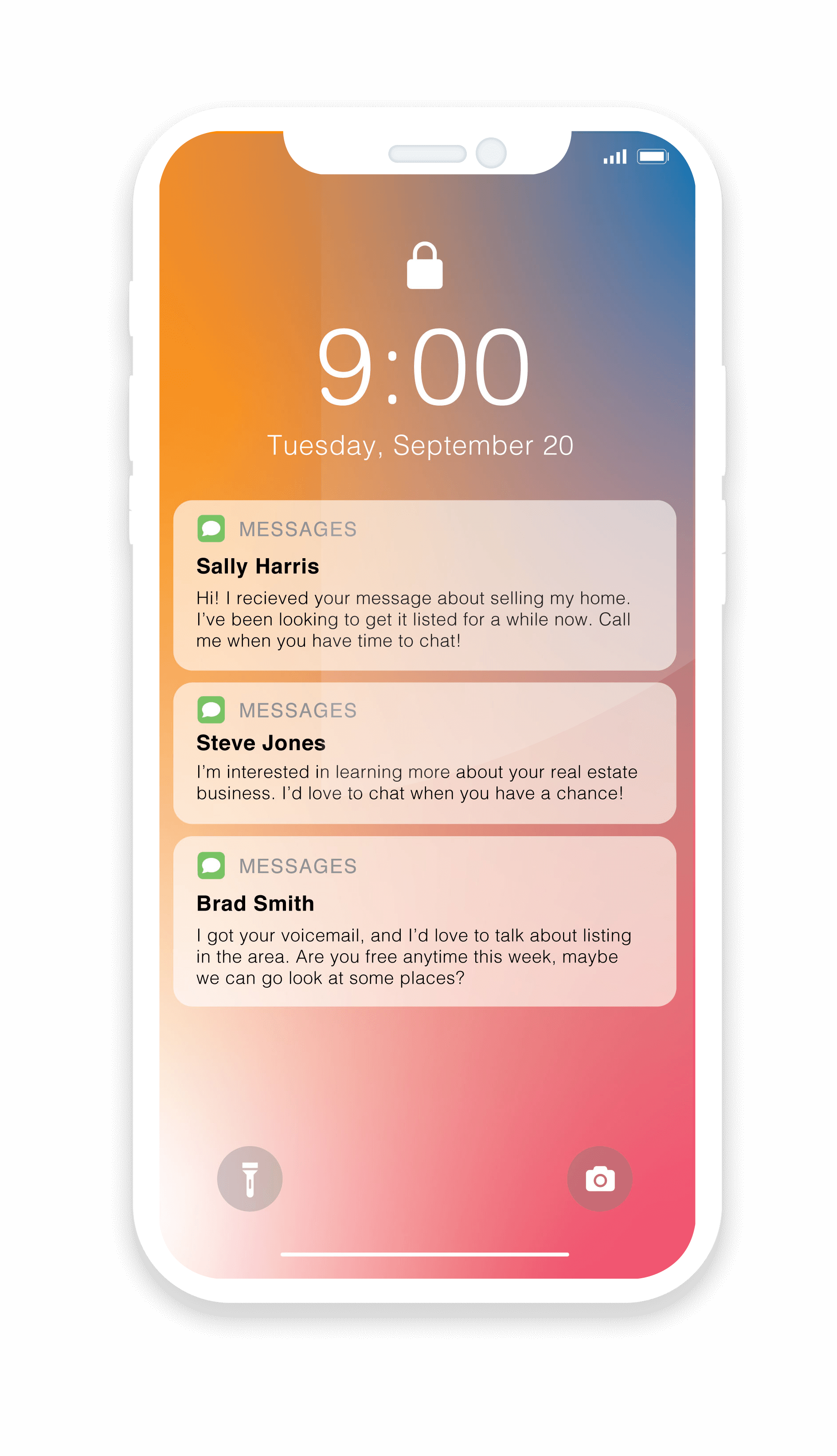 Why Choose Ringless Rockstar?
There are very few companies in the world with the skills, experience, and resources to be able to pull off large-scale ringless voicemail drops. Ringless Rockstar provides you with the tools to reach your customers in bulk without investing all your time into it.
Along with our direct to voicemail marketing service, we also offer SMS marketing tools. This enables our customers to send out coupon codes, announcements, and other marketing content which won't be ignored by those who are being targeted. These two services go hand in hand, providing our clients with everything they need to focus on people professionally and thoughtfully.
Using our ringless voicemail platform will separate you from the crowd, giving your clients the chance to see you for what you are, without being obscured by the other options they have available. One of the biggest challenges which come with traditional telephone marketing is catching people at the wrong time. When you're relying on voicemail and texts, though, this sort of issue disappears.
How Does Ringless Rockstar RVM Work?
Getting started and sending your first messages with Ringless Rockstar is a surprisingly easy process. You'll need your contact list, good material for the content of your message, and then you'll be ready to start reaching out to people. You'll have the opportunity to send your message via RVM or SMS message and to select the caller-id that is displayed to your customer. Your customers receive your message and can optionally return your call or text on their own time.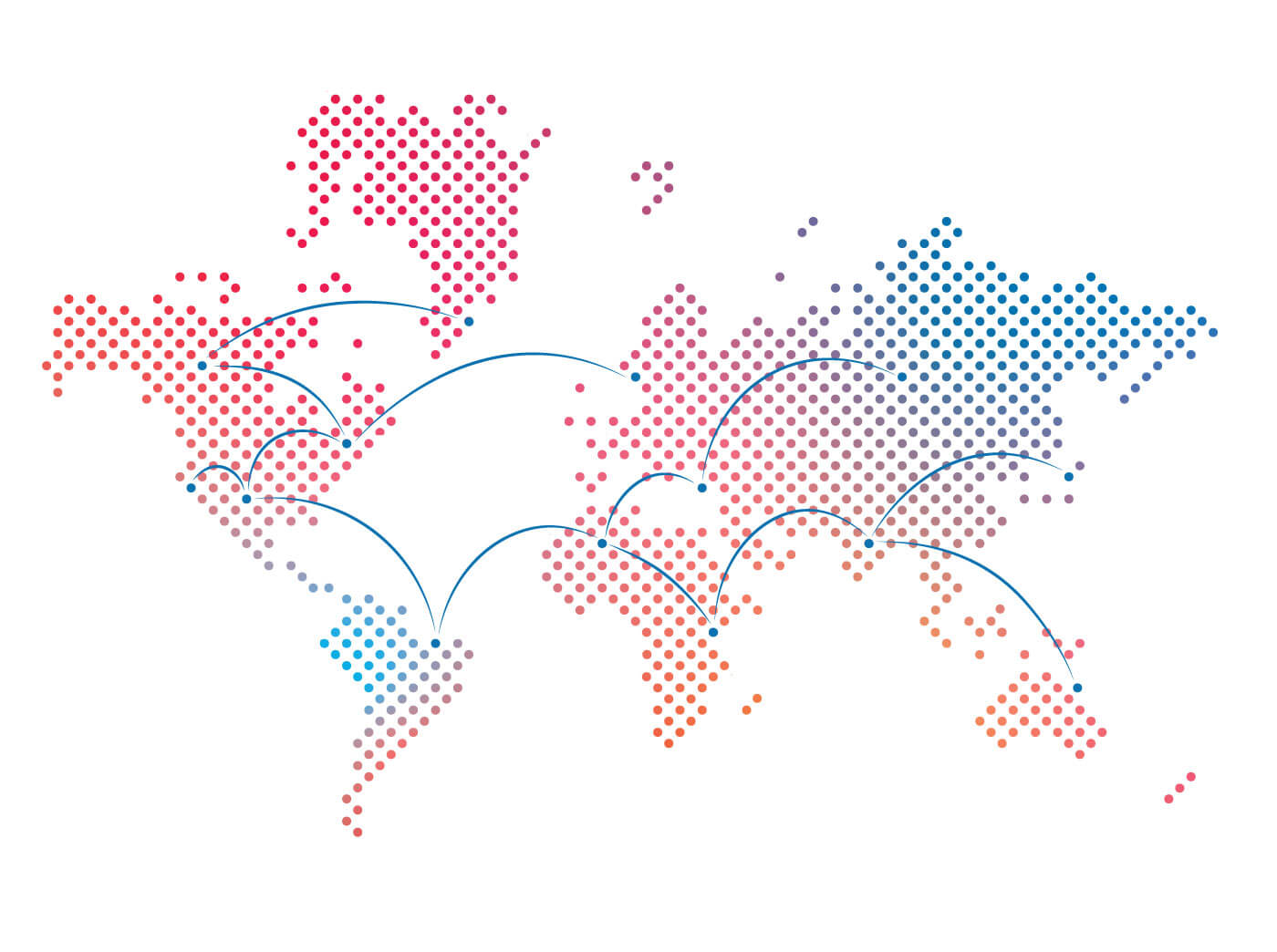 Going International
The cost of global marketing can be huge compared to the price you have to pay to build a local name for yourself. Our SMS marketing software and direct to voicemail tools give you the chance to avoid much of these costs, enabling you to send messages to the UK, Canada, and Australia, along with the US. Engaging with your international customers does not need to be a challenge. While we don't offer free texts internationally, you'll find our services are extremely affordable.
Ringless Rockstar Features
Our RVM and SMS services are amongst the most popular in the industry with a large list of features to increase your engagement rate with your customers. Use your own caller-id, rent a phone number from us, or use or local pool of phone numbers. Set inbound call rules and create SMS auto-responders to automatically engage your customer when they return your call.
Direct to Voicemail
Deliver your message directly to your contacts voicemail box. This method of customer engagement allows you to reach a large number of your customers with minimal effort. You'll have the opportunity to record a message, upload your contacts, and deliver your message. You message will appear as a missed call and a voicemail on each contact's phone and they are free to review your message and optionally call you back.
Drip Delivery
People will often reply almost right away to Ringless Voicemail and SMS marketing. To make it easier for your sales team to cope with this, we offer drip delivery, sending out blocks of messages rather than doing them all at once. This will help you to avoid overwhelming you or your call center and missing out on customers because they couldn't get ahold of you.
Upload MP3 Recordings
Providing quality Ringless Voicemail Drops starts with an excellent audio recording. Ringless Rockstar allows you to upload your own mp3 audio recordings or if you don't have an mp3 file, you can dial into our system with your phone to and record your own.
Cloud-Based
Most small businesses rely on cloud platforms for at least some elements of their work. The Ringless Rockstar online texting and lead generation tool is available from anywhere, enabling you to connect to the cloud whenever you need to tweak your marketing, whether you're in the office or down at the pub.
Detailed Reporting
When you're trying to market something effectively, it's crucial that you have an idea of how well your campaign is going. Our RVM and SMS marketing systems give you access to detailed reports surrounding each of the phone numbers you get in contact with, showing you exactly which messages have gone through while showing you why the bad ones have failed.
Global Delivery
International marketing can be a lot more complicated than trying to sell locally, with online systems being tailored to work for each country and region — our Global Delivery networking spans over 80 countries, including most of the EU, UK, Australia, and North America. There are few global marketing methods which match the ease and affordability of Ringless Rockstar.
Scheduled Messages
Being able to synchronize your marketing efforts is essential when you're using more than one platform. Our scheduling enables you to set up your messages and leave them to get themselves delivered while you do other work, saving the stress which can come when you try to manage this complete by yourself.
Multi-Platform
It's impossible to know which devices your customers will prefer. A lot of businesses still use landlines, and loads of people are using cell phones, making it crucial that you're able to deliver to all of them. Our SMS marketing and RVM tools can handle this for you, enabling you to reach out to people with a single service.
Retry Failed Numbers
There are several issues which can cause ringless voicemail drops to fail, and a lot of companies offering this service ignore this. Here at Ringless Rockstar, we've developed a system which can retry failed numbers, using unique algorithms to decide precisely how to handle each case.
Unlimited Access Under One Bill
Ringless Rockstar does not impose restrictions on the number of contacts or number of messages you can send. Your membership plan provides you with a certain number of messages included per month. If you want to send more messages than your plan allows, it's not a problem. You simply pay for any overages for the successfully delivered messages billed at the per message rate set by your plan. This includes international numbers as well.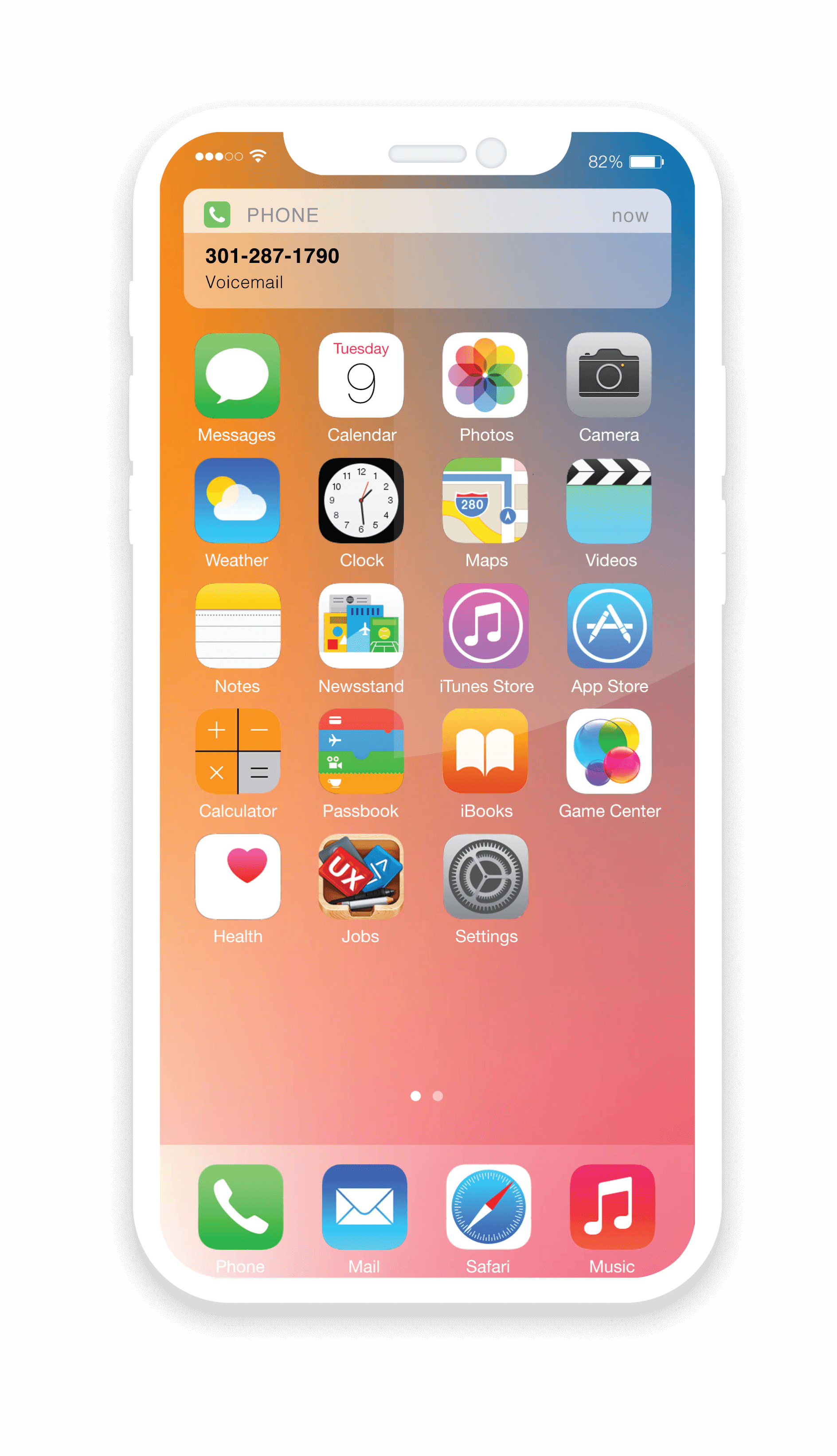 Local Numbers
Contacting customers on a phone number which they recognize can make them feel a lot more comfortable. You can buy local numbers to use with your Ringless Voicemail drops, saving you from having to expose your details while also making your business look more professional.
Toll-Free Numbers
Customers won't be happy if they think they've had to pay for the message you've sent them. Along with local numbers, we offer toll-free options, giving you the chance to use a professional phone number without having to route it yourself.
Interactive Voice Response (IVR)
Keeping up with the influx of calls you get after a campaign like this will be crucial, though a lot of companies fail here. Having an interactive voice response system can get your users onto the right path, enabling you to deal with their request in more detail when you have the time.
SMS Autoresponder
Using intelligent algorithms which can read the words in a text, we can create an automated responder for your SMS marketing efforts, giving you the power to reply to texts without having to lift a finger.
Uploading Contacts
It won't take long for your contact list to be bursting when you've been through the process of lead generation. Our system makes it nice and easy to upload your numbers, saving you a considerable amount of time over typing them in by hand.
Tiny Links
We can help you to make small links to the web pages you'd like to send to your customers. This will help to keep your messages shorter, ultimately reducing the time which it takes to send all of them.
Link Tracking
When a user clicks on one of your links, it will be crucial that you know exactly how it all went down. The Ringless Rockstar SMS marketing platform is designed to make this sort of analysis easy, with our dashboard giving loads of details.
Dedicated API
Our Ringless Voicemail and SMS marketing API gives developers the chance to make more of our system, providing them with the tools they need to be able to create custom workflows and tools with our product.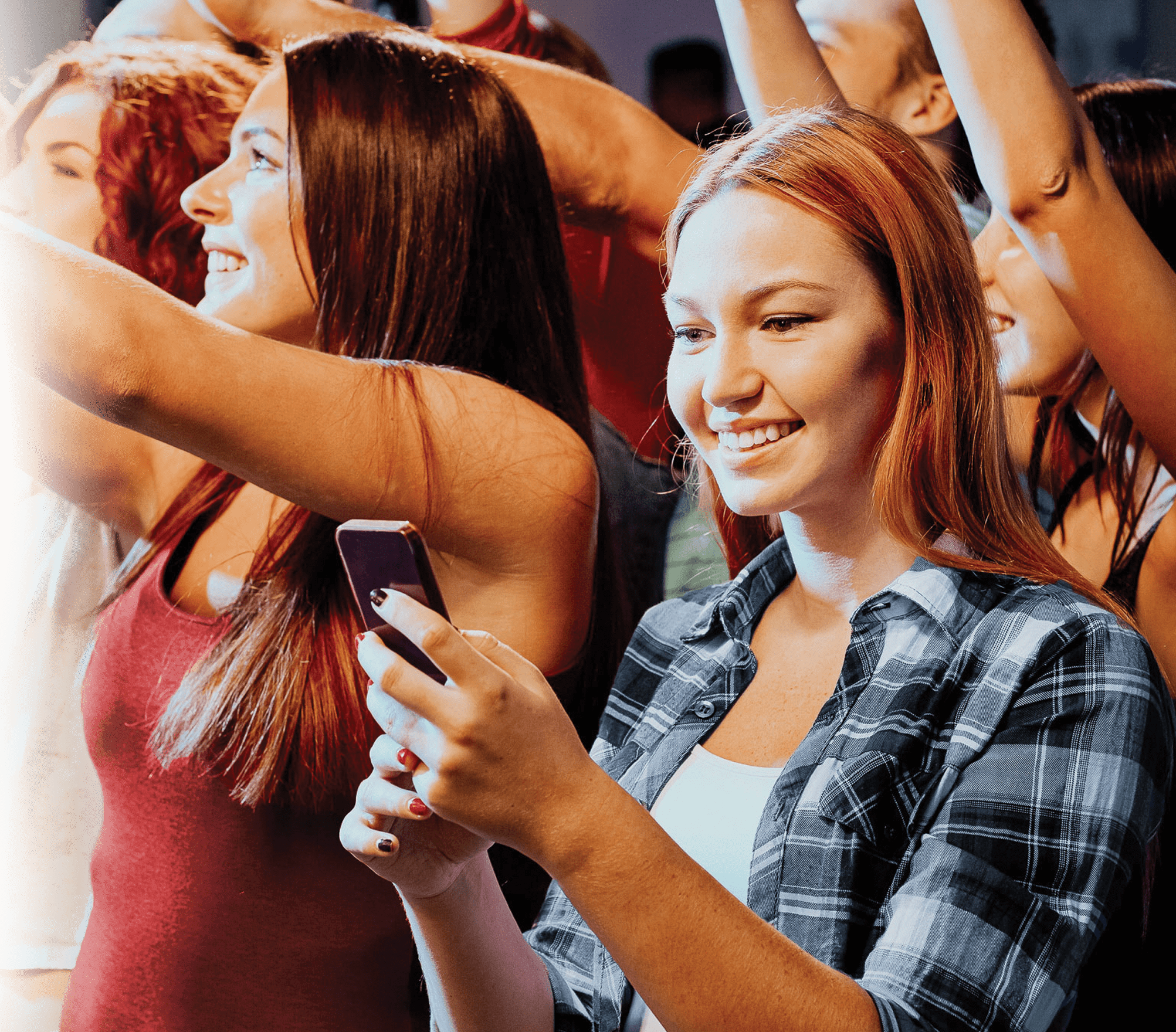 What Separates Ringless Rockstar From the Rest?
Here at Ringless Rockstar, we are dedicated to helping our customers make more of their marketing. We've worked with business and nonprofits and have had the opportunity to work with loads of great companies over the years. Our customer-focused approach has made us very popular, but are quality services are the real reason our clients keep coming back to us. There are few more straightforward ways to get your business out into the world.